Main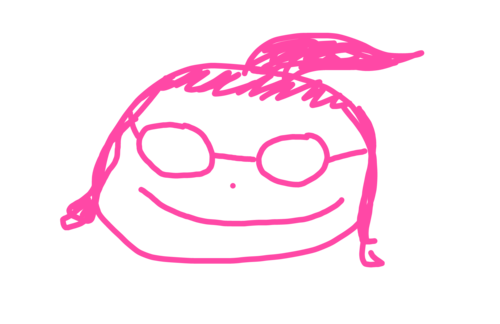 I am a researcher / designer / artist / educator depending on the context.
My research investigates the ecological, social, and political implications of computing technologies and infrastructures. I use ethnographic and design methods to understand these challenges and build alternatives for livable and equitable futures.
Some topics I research include climate change + networked infrastructures, land politics + digital agriculture, and environmental sensing + knowledge production.
Currently, I am a PhD student in Information Science at Cornell University. I completed my masters in Tangible Interaction Design (MTID) at Carnegie Mellon University and my BFA in Fiber Arts from the Maryland Institute College of Art.
CV is available here (last updated August 2021)
My email is jenliu @ infosci.cornell.edu