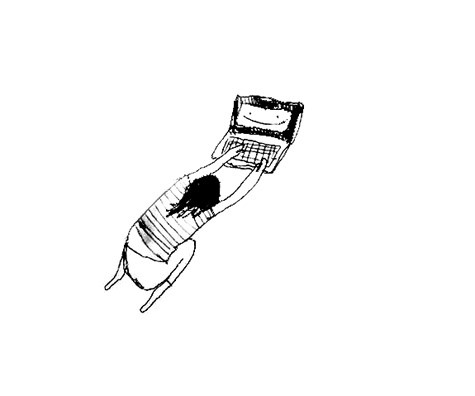 Jen Liu is a land-based mammal researching and working at the intersections of art, technology and culture. She is interested in working across different mediums, such as traditional craft, digital media, and interaction design to create projects that examine relationships between the body and environment.
She received her BFA in Fiber Arts from the Maryland Institute College of Art and her masters degree from Carengie Mellon in Tangible Interaction Design.
Jen is currently a doctoral candidate at University of Colorado Boulder as a member of the Unstable Design Lab in the ATLAS Institute.
Her illustrations can be seen in Make:Wearable Electronics
contact: jenliu.uilnej@gmail.com