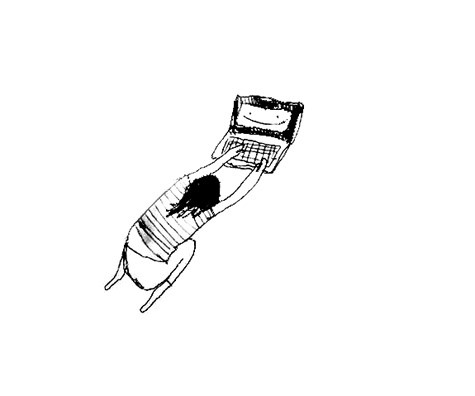 Jen explores relationships between the body and the environment using interactive technologies.
Her current research seeks to consider the role of design in the Anthropocene by examining Superfund sites and processes around environmental remediation.
She is currently a graduate research assistant with the Unstable Design Lab at the University of Colorado Boulder.
Her illustrations can be seen throughout Make:Wearable Electronics
She also enjoys baking pies.
contact: jenliu.uilnej@gmail.com